SEWING & CLOTHING MANUFACTURING
Explore the world of fashion, sewing, and textiles.
Create your own personal garments choosing from a wide variety of fabrics, patterns, and trims.
Experience the apparel industry using a wide variety of industrial equipment.
Utilize this course for entry into the apparel industry directly from high school or as a stepping stone into college.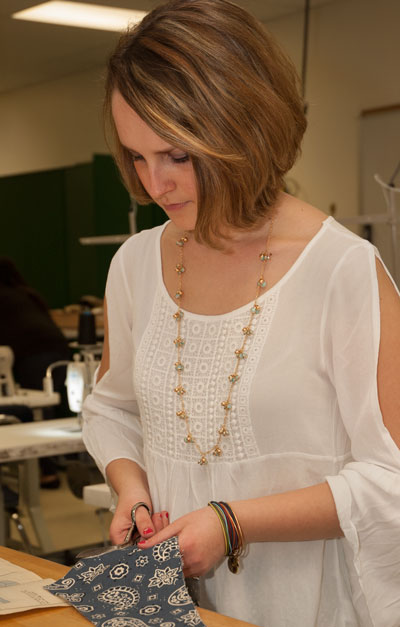 Job Titles – Career Pathways
13-1022   Retail Buyer
41-2031   Retail Salespersons
41-9011   Demonstrators and Product Promoters
51-6021   Pressers, Textile, Garment, and Related Materials
51-6031   Sewing Machine Operators
51-6052   Tailors, Dressmakers, and Custom Sewers
LOCAL      Merchandise Manager & Fashion Coordinator
CTC knowledge transfers to college credits at:
Art Institute of Philadelphia
Pennsylvania College of Technology
Student Certifications
NOCTI – National Occupational Competency Testing Institute Certification
*  Apparel and Textile Production and Merchandising
OSHA Safety Certification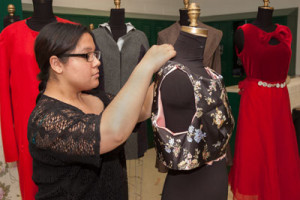 ➤ For more detailed information about this program, including the grading policy, task list, etc., please refer to the course syllabus.

---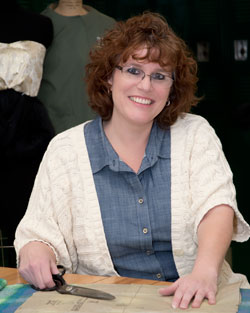 Instructor – Ms. Tricia Rubin