Experience the thrill and pride of saving lives and protecting the community.
Use the latest technology and equipment available by operating an emergency (9-1-1) dispatch system, collect evidence while investigating a crime scene, demonstrate
high-risk traffic stops, and more.
Engage in lifesaving emergency medical treatment, firefighting rescue techniques, and law enforcement operations.
Learn how to apply technical knowledge and skills required to perform entry level duties in law enforcement while demonstrating proficiency in patrol, handcuffing, performing traffic stops and searching.
Job Titles – Career Pathways
29-2041        Emergency Medical Technicians and Paramedics
33-2011        Fire Fighters
33-3012        Correction Officers and Jailers
33-3041        Parking Enforcement Workers
33-3051        Police and Sheriffs Patrol Officers
33-9021        Private Detectives and Investigators
33-9032        Security Guards
33-9099.01    Transportation Security Officers
33-9099.02    Loss Prevention Specialists
43-5031        Police, Fire, and Ambulance Dispatchers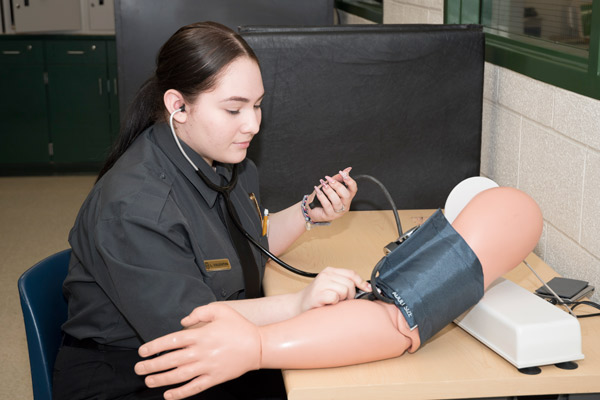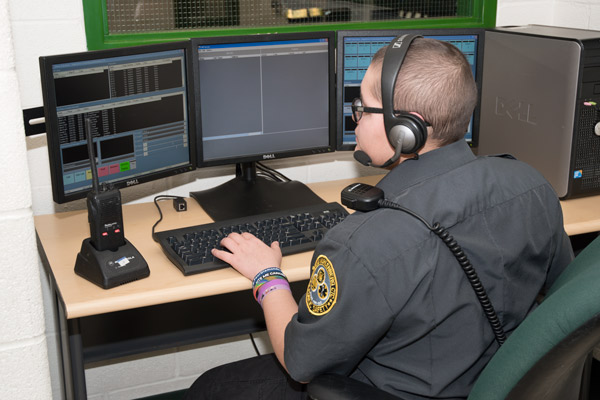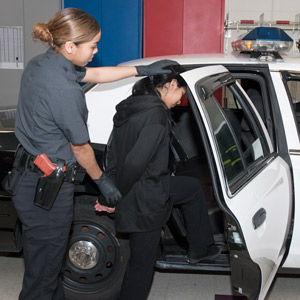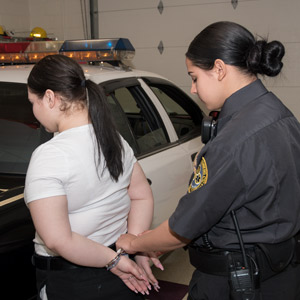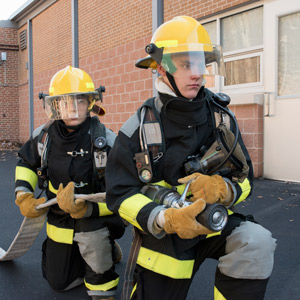 CTC knowledge transfers to college credits at:
Berks Technical Institute
Community College of Beaver County
Harrisburg Area Community College
Lackawanna College
McCann's School of Business
Pennsylvania College of Technology
Westmoreland County Community College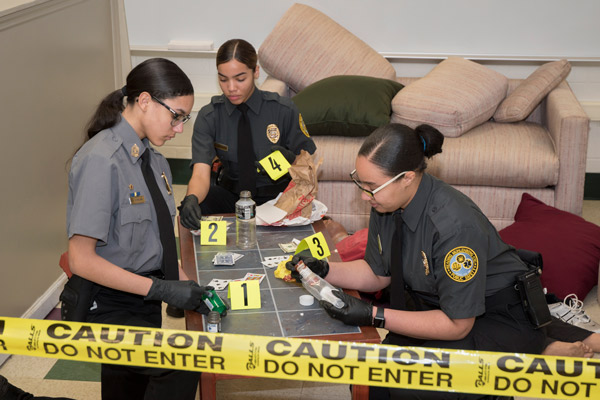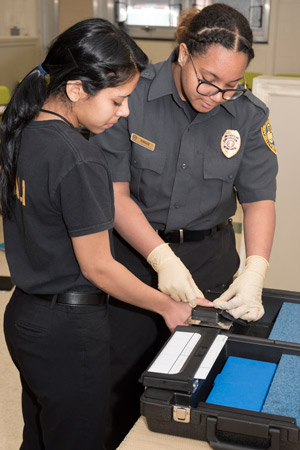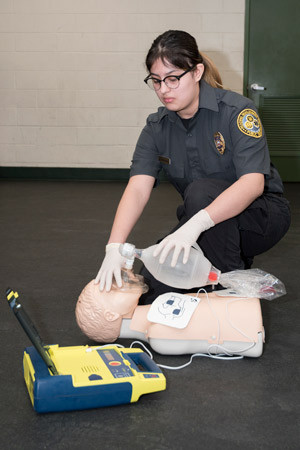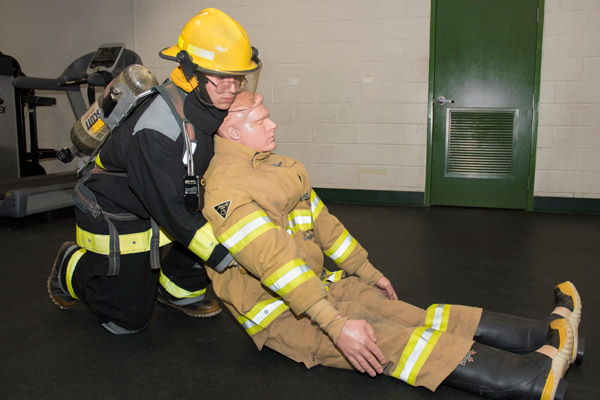 Student Certifications
NOCTI – National Occupational Competency Testing Institute Certification
* Protective Services
BLS Healthcare Provider
Emergency Medical Technician
First Responder
Hazardous Materials First Responder Awareness
Heartsaver AED
Heartsaver CPR
MDTS – Monadnock Defensive Tactics System
NIMS IS 100 Series
NIMS IS 200 Series
NIMS IS 700 Series
NIMS IS 800 Series
PATH – Practical and Tactical Handcuffing
PPBT MEB – Monadnock Expandable Baton
Telecommunicator 1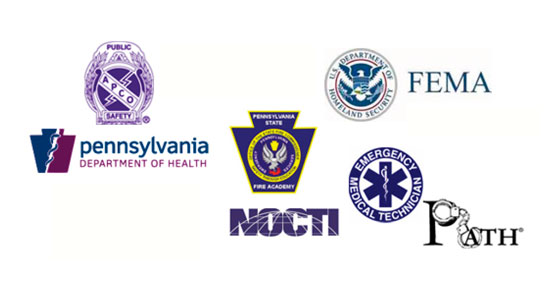 ➤ For more detailed information about this program, including the grading policy, task list, etc., please refer to the course syllabus.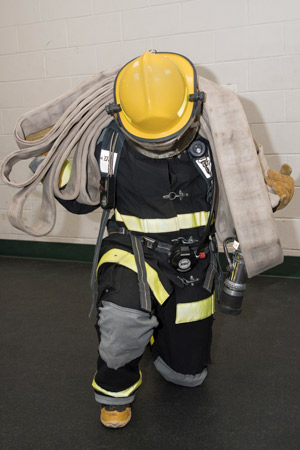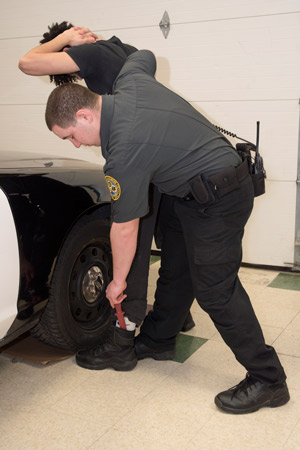 ---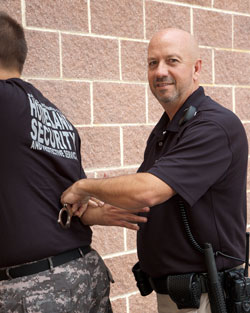 Instructor – Mr. Mark Dietrich
Biography
I was born and raised in Fleetwood, PA. After graduating from Fleetwood High School, I joined the United States Army as a military policeman. I also served as a military police investigator and game warden in Alaska. I later attended the Pennsylvania State Police Academy. I retired as a police sergeant with the Berks-Lehigh Regional Police Dept. During my law enforcement career, I worked as a D.A.R.E. officer, which exposed me to students and led to my becoming a teacher.
Education
Graduate of Fleetwood Area High School
Graduate of the Pennsylvania State Police Academy
Homeland Security Vocational Education I Certification, Temple University
Homeland Security Vocational Education II Certification, Temple University
Certifications and Awards
Pennsylvania Municipal Police Act 120 certification
Practical and Tactical Handcuffing instructor certification
Oleoresin Capsicum Aerosol instructor certification
Monadnock Baton instructor certification
Self-Defense Tactics and Control instructor certification
Terrorism Awareness instructor certification
Criminal Justice Vocational Education I Certification, Temple University
Criminal Justice Vocational Education II Certification, Temple University
APCO Public Safety Tele-communicator I Certification
APCO Public Safety Tele-communicator I Instructor Certification
Certified Police Forensic Artist
Work Experience
Retired sergeant with Berks-Lehigh Regional Police Department
Law enforcement instructor, Lehigh Career and Technical Institute
Substitute protective services instructor, Berks Career & Technology Center
Police forensic artist
Former volunteer firefighter and ambulance technician, Fleetwood Volunteer Fire Co.
Hire Date: 2007
Community Service
Health Occupations Students of America Chapter Advisor (HOSA Heroes)
Head Baseball Coach, American Legion Post 625
---

SOAR programs of study prepare today's student for tomorrow's high demand and high wage careers.