HEALTH – SPORTS MEDICINE & REHABILITATION

Design safe and effective exercise prescriptions, individual exercise programs, and fitness testing.
Perform a wide variety of healthcare skills to aid in the successful treatment of patients.
Prepare for further education and a professional career in the sports medicine and rehabilitation fields, such as athletic training, physical therapy, occupational therapy, sports medicine, and other related fields.
---
This is an exciting new program starting in the 2019–2020 school year. More information will be posted here soon.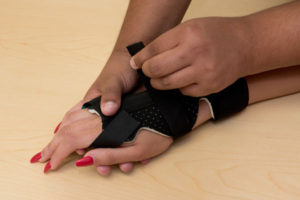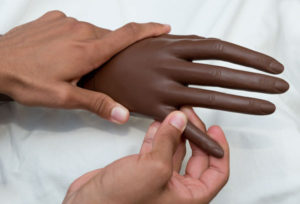 ➤ For more detailed information about this program, including the grading policy, task list, etc., please refer to the course syllabus.