Design safe and effective exercise prescriptions, individual exercise programs, and fitness testing.
Perform a wide variety of healthcare skills to aid in the successful treatment of patients.
Prepare for further education and a professional career in the sports medicine and rehabilitation fields, such as athletic training, physical therapy, occupational therapy, sports medicine, and other related fields.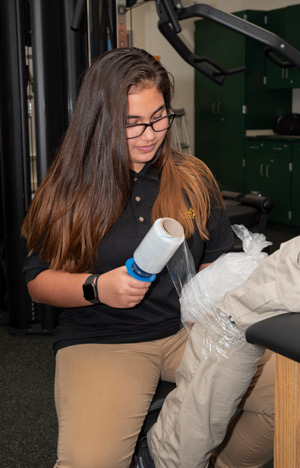 Job Titles – Career Pathways
11-9039.02  Fitness and Wellness Coordinators
29-9091  Athletic Trainers
31-2012  Occupational Therapy Aides
31-2022 Physical Therapist Aides
31-9099 Healthcare Support Workers All Other
CTC knowledge transfers to college credits at:
Saint Francis University
Potential Student Certifications
OSHA Certification – Healthcare
Bloodborne and Airborne Pathogens
CPR and AED
First Aid
Stop the Bleed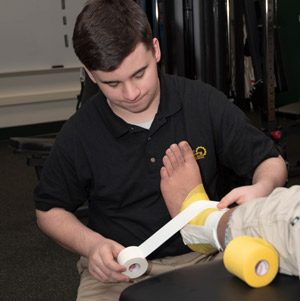 ➤ For more detailed information about this program, including the grading policy, task list, etc., please refer to the course syllabus.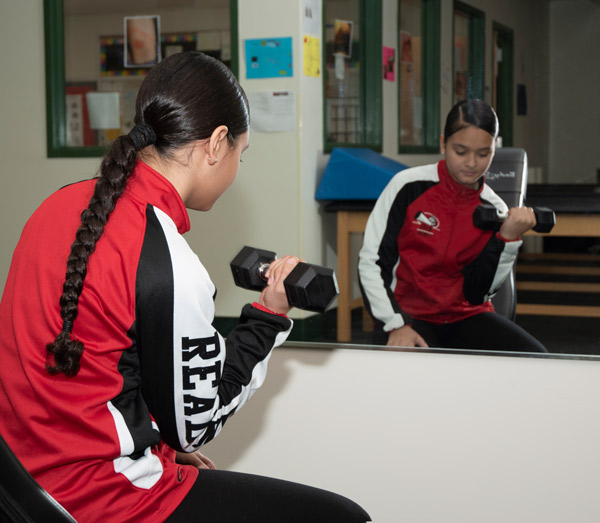 ---
Instructor – Ms. Erin Romberger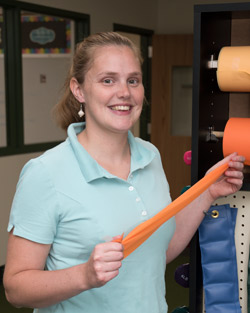 Biography
I am a graduate of Oley Valley High School. I received a bachelor's degree from Lock Haven University in athletic training and have worked in the athletic training field for 11 years. Most recently I have been an athletic trainer and club advisor for Schuylkill Valley School District. I am very excited to teach at Reading Muhlenberg Career and Technology Center.
Education
Bachelor's Degree in Health Science (major in Sports Medicine-Athletic Training; minor in Sports Psychology), Lock Haven University of Pennsylvania
Certifications and Awards
I am a Licensed Athletic Trainer (LAT) and a Certified Athletic Trainer (ATC).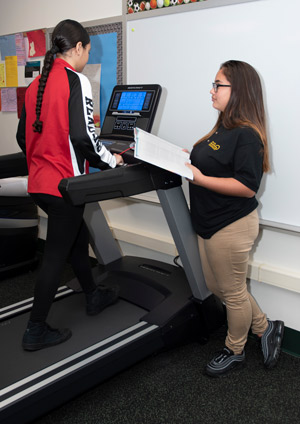 Work Experience
I have been working in the athletic training field since 2008 in a variety of settings, including clinic, high school, middle school, junior college, industrial, and bracing.
Hire Date: 2019
Community Service
I have been an active member of the Berks County Scholastic Athletic Trainers Association (BCSATA) and have volunteered my time and skill set for a variety of community and charity events.