Design safe and effective exercise prescriptions, individual exercise programs, and fitness testing.
Perform a wide variety of healthcare skills to aid in the successful treatment of patients.
Prepare for further education and a professional career in the sports medicine and rehabilitation fields, such as athletic training, physical therapy, occupational therapy, sports medicine, and other related fields.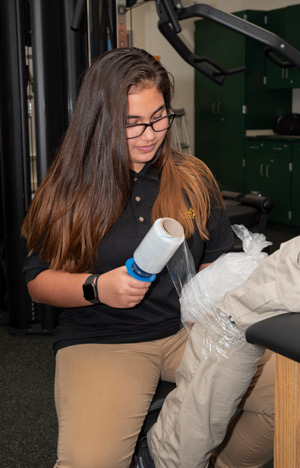 Job Titles – Career Pathways
11-9039.02  Fitness and Wellness Coordinators
29-9091  Athletic Trainers
31-2012  Occupational Therapy Aides
31-2022 Physical Therapist Aides
31-9099 Healthcare Support Workers All Other
CTC knowledge transfers to college credits at:
Saint Francis University
Potential Student Certifications
OSHA Certification – Healthcare
Bloodborne and Airborne Pathogens
CPR and AED
First Aid
Stop the Bleed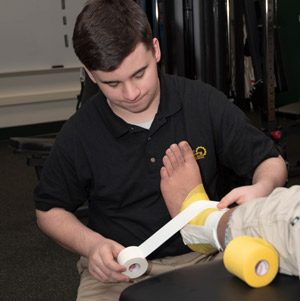 ➤ For more detailed information about this program, including the grading policy, task list, etc., please refer to the course syllabus.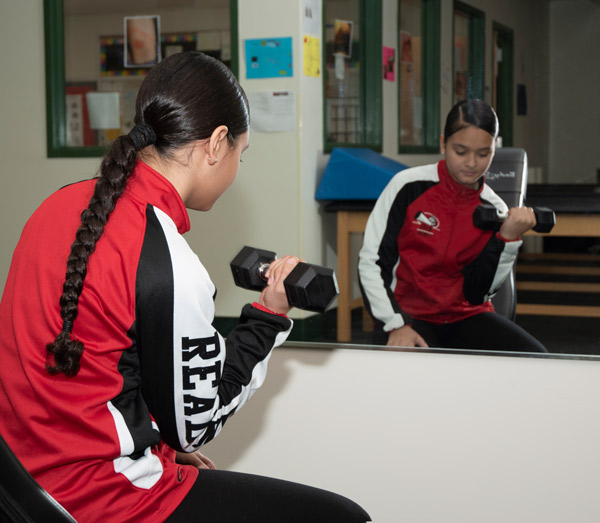 ---
Instructor – Dr. Jonathan Raymond
Biography


Education


Certifications and Awards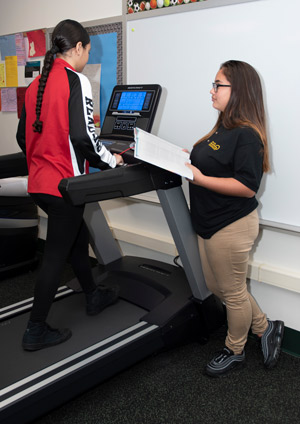 Work Experience


Hire Date: February 2023
Community Service