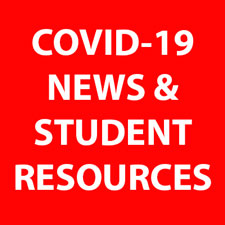 Review the RMCTC
2019–2020 budget.
UPCOMING EVENTS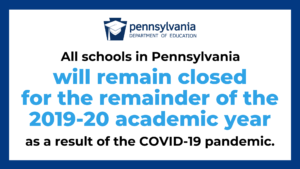 Updated  –  April 27, 2020
A Message to RMCTC Students and Parents
As you may know, Governor Wolf has now closed all Pennsylvania schools for the balance of the school year; however, we are committed to providing a meaningful educational experience for our students during this time.
Reading Muhlenberg Career & Technology Center (RMCTC) has developed a continuity of education plan. Please understand this plan cannot possibly replace the face-to-face career and technical instruction where students can practice and develop technical skills in a career and technical environment. However, we do feel these activities will help keep our students engaged and enrich their learning as we hopefully move closer to the end of this current pandemic.
COVID–19 has put us all in a place we have never been before. Your RMCTC instructors, support staff, and administration are doing their best to provide meaningful instruction.
Take care and be safe!
Actualizado – 27 de abril de 2020
Un mensaje para los estudiantes y padres del RMCTC
Como ya sabrán, el gobernador Wolf ahora ha cerrado todas las escuelas de Pennsylvania por el resto del año escolar; sin embargo, estamos comprometidos a proporcionar una experiencia educativa significativa para nuestros estudiantes durante este tiempo.
Reading Muhlenberg Career & Technology Center (RMCTC) ha desarrollado un plan de continuidad de educación. Por favor, comprenda que este plan no puede reemplazar la instrucción carrera y técnica cara a cara donde los estudiantes pueden practicar y desarrollar habilidades técnicas en un ambiente profesional y técnico. Sin embargo, creemos que estas actividades ayudarán a mantener a nue stros estudiantes comprometidos y enriquecerán su aprendizaje a medida que esperamos acercarnos al final de este evento de pandemia actual.
COVID-19 nos ha puesto a todos en un lugar en el que nunca hemos estado antes. Los instructores, personal de apoyo y administración del RMCTC están haciendo todo lo posible para brindarle una instrucción significativa.
¡Cuídate y mantente seguro!