A new training program provides learning opportunities to individuals returning to the community from incarceration. RMCTC is partnering with Berks Connections/Pretrial Services (BCPS) and Habitat for Humanity Berks County (HFHBC) in implementing a Reentry Training Grant from the Department of Labor. The program, titled Rebuilding Reentrants and Reading (R3), offers an opportunity for individuals with a criminal history to acquire skills in the construction trades that will lead to gainful employment and will assist with the renovation of one of the City of Reading's blighted neighborhoods.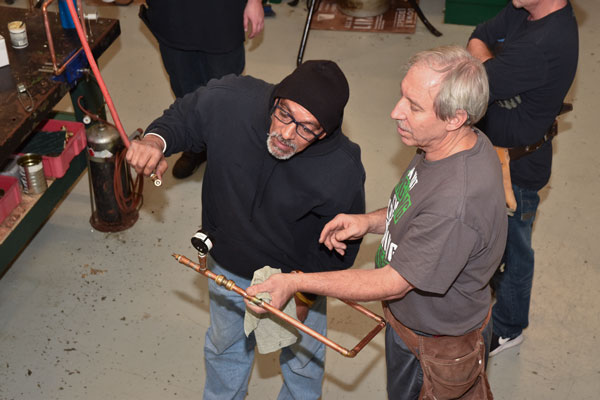 Mr. Kevin Brumbach, RMCTC's Supervisor of Buildings and Grounds, served as the instructor during the initial eight-week module of classroom training. Participants learned basic carpentry, plumbing, and electrical construction techniques.
Other components of the program include hands-on learning at HFHBC properties and an employment-focused cognitive curriculum delivered by BCPS staff. This innovative three-part combination of best practices is expected to improve employment outcomes for participants as well as reduce recidivism.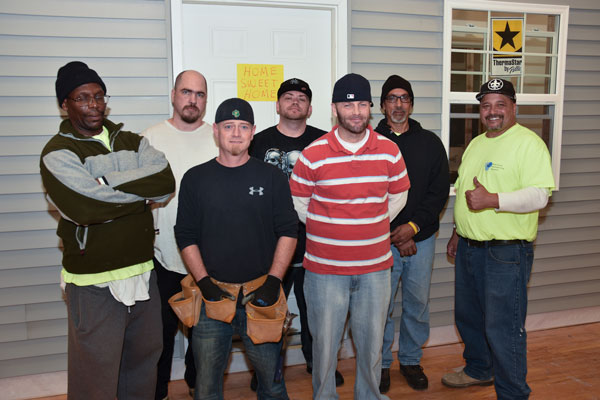 For more information about the program, visit the BCPS website at http://www.berksconnections.org.
Also, check out a recent Reading Eagle article for further insights into what the program means to the individuals participating in it.